Hopefully you have read the first part of "Conversations to have before college." Now we have a few more great suggestions….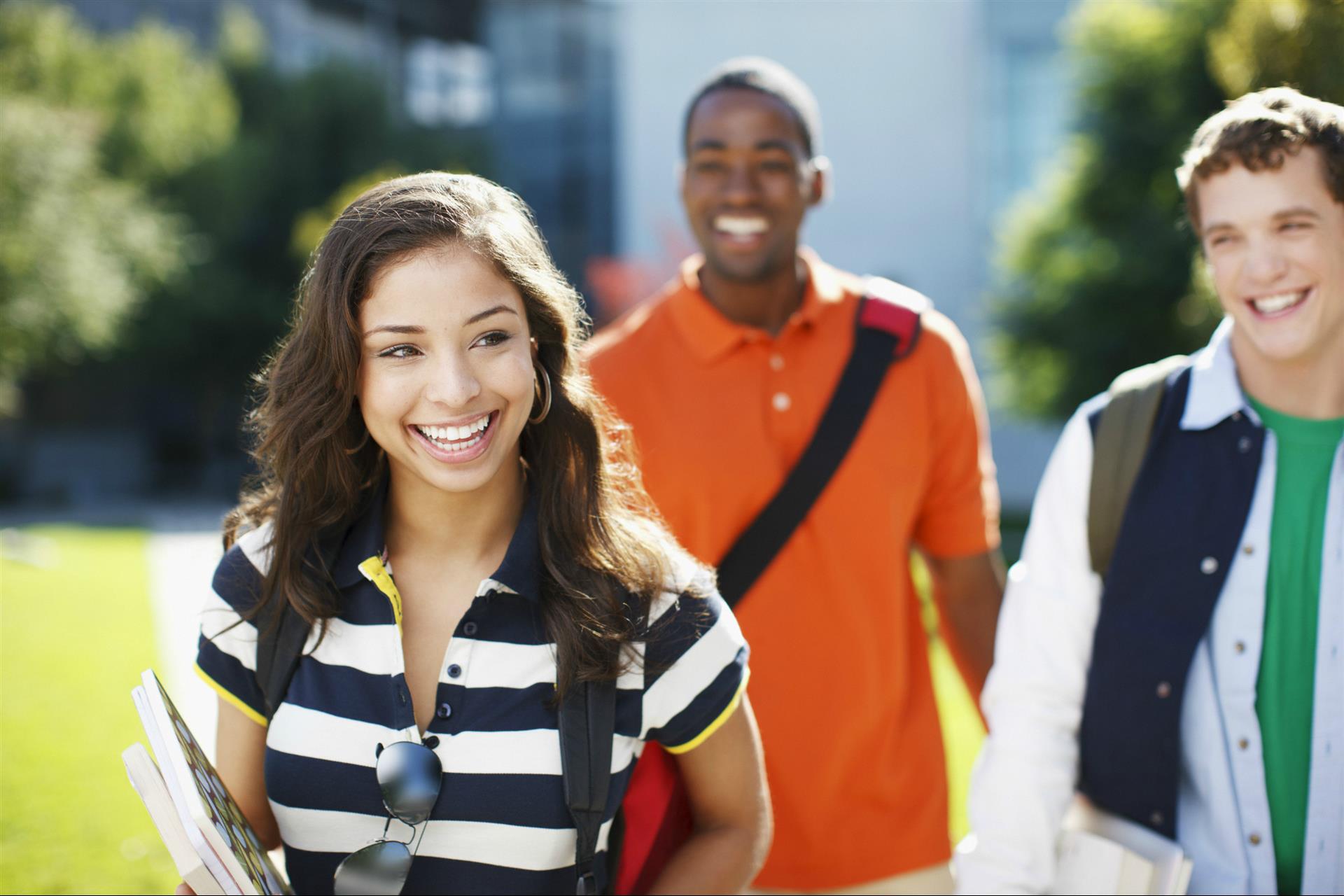 Seek advice from a current college student. You may think you know everything there is to know about college, but you might be surprised. It's always good to talk to someone who has recently gone through the transition so you know what's ahead. Probably one of the best things to ask is about what to expect during your first semester. What surprises did he or she find? What mistakes were made? Talking to a current student should provide a clearer picture of life on campus.
Talk to your roommate. You will be living with this person for 10 months out of the year. Get acquainted with him/her before you actually move in. Some things that you'll need to figure out include: Who's going to bring the tv (or rather, who's got the biggest tv)? the gaming console? the mini-fridge? the Keurig? What will the décor be like? For girls, it is quite a detailed conversation about coordinating things; and for boys, it's a simple decision between blue, black or khaki color-scheme. Another important thing to know about your roommate includes if they are a morning person or night-owl which determines if there are early morning classes which, in turn, means early morning alarms.
Be open to new experiences. Staying cooped up in your dorm room is not the best way to live the college experience. Look around at all the different groups, clubs, activities and opportunities open to you. These are all based on a common likes, interests, issues and skill sets and the people who are involved have these similar interests. Sounds like the beginning of beautiful life-long friendships! Organizational groups include those focusing on religious affiliation, outdoor recreation, areas of study, philanthropic endeavors, performing arts, school spirit, intramurals, Greek life, etc. Pick something that looks interesting to you…that's how you meet people and become involved. Also, go to sporting events and become a fan of your school's teams!
Have a "dating in college" plan. This is another character issue. What are you going to do…or more specifically, what are you NOT going to do on dates? "Dating" in college seems to be on a faster track than dating in high school, so you need a plan. You'll have temptation like you've never experienced: dating, parties, drinking, sex, etc. These are interconnected and can progress out of control quickly. Share your plan with friends so they know to lend help if needed. It's reassuring to know that there are those who have your back when you get in certain situations. Be vigilant with your friends and know their plan, too.
The difficulty transitioning from high school to college is often uncertainty. Students need a clear sense of what to expect in college before they get there.
Conversations like these can begin to paint a clearer picture of what's ahead and help to alleviate anxiety caused by this transition.